Hello @ all,
Until my super star destroyer of the Executor-class arrived from customs I will start the "smaller" version of the Imperior I-class ship first.
This is the brand new kit from Zvezda (reboxed from Revell). Additionally I will use some resin parts for the engines etc., plus some LEDs and fibreoptics for complete illumination.
But first thing I did was assembling the two upper and two lower parts of the hull, adding some wall parts. Some further wall parts between the upper and lower hull will follow and glued to the lower hull.
The "roof"-parts will follow later once the electric is finished. First I will ahve to drill many, many, small and smaller holes for the fibre optics ....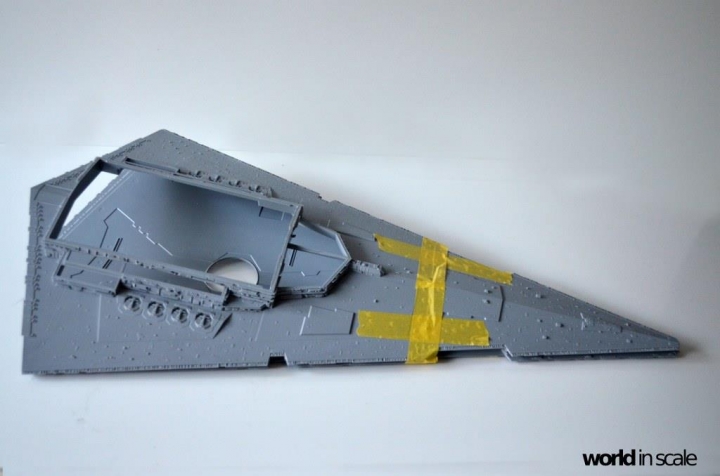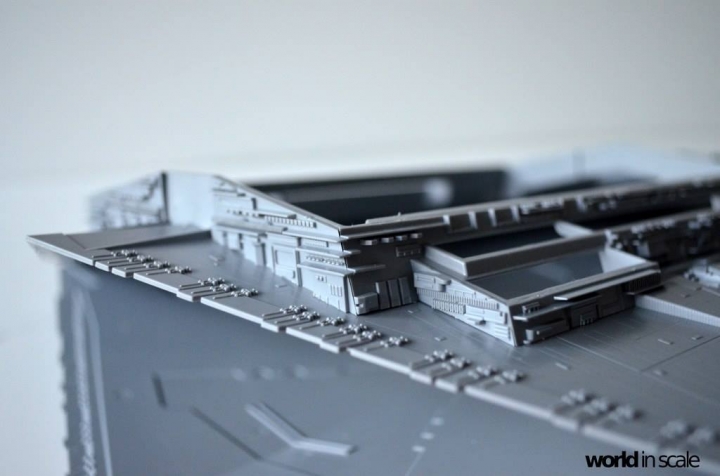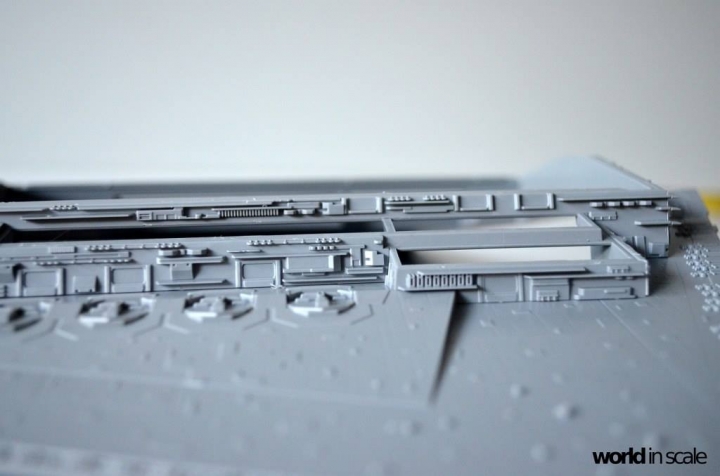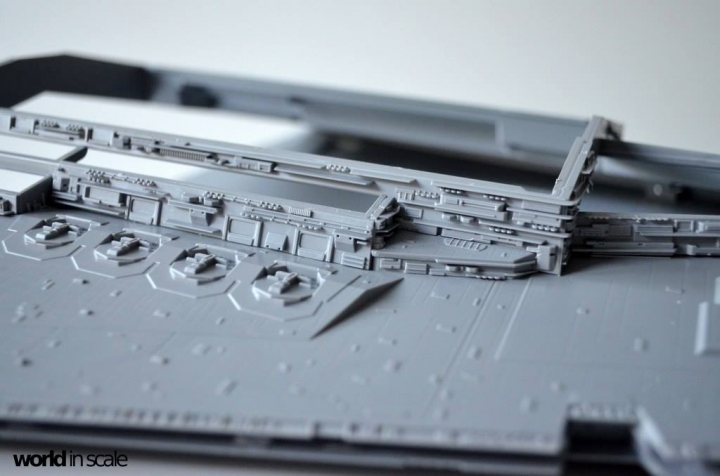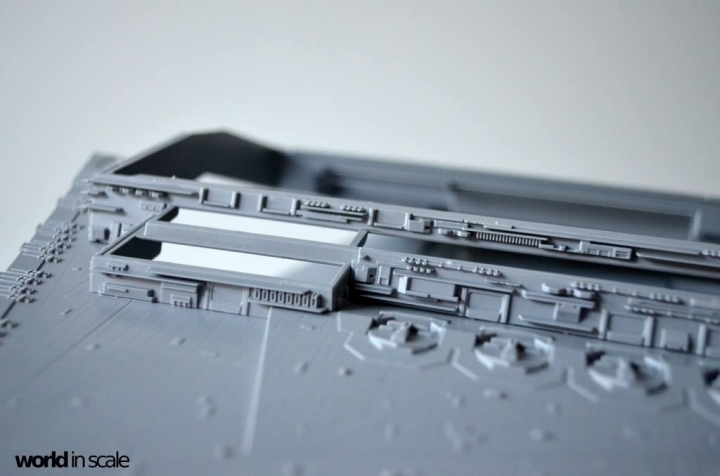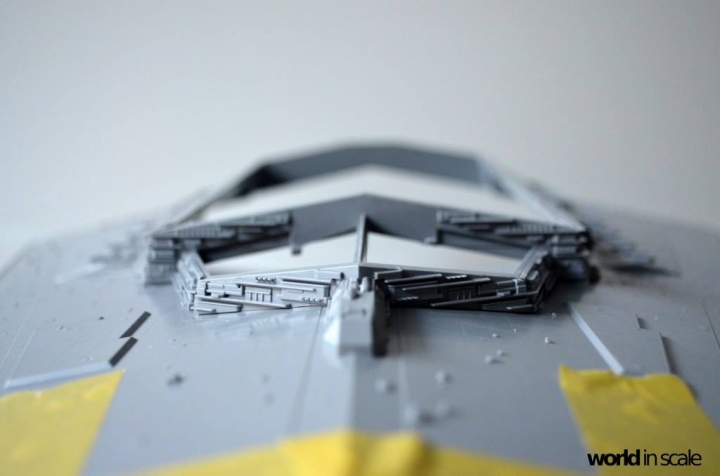 Cheers
Micha