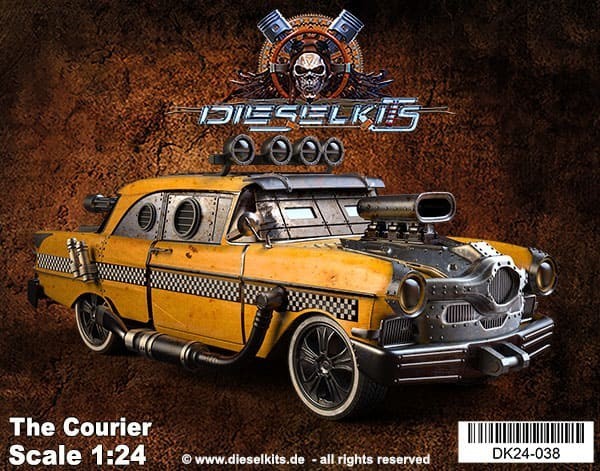 The Courier
Diesel Kits bring us a taxi you may/may not want to hail! Welcome to Diesel/Steam punk.
The Preacher
A new Steampunk character comes our way from Dieselkits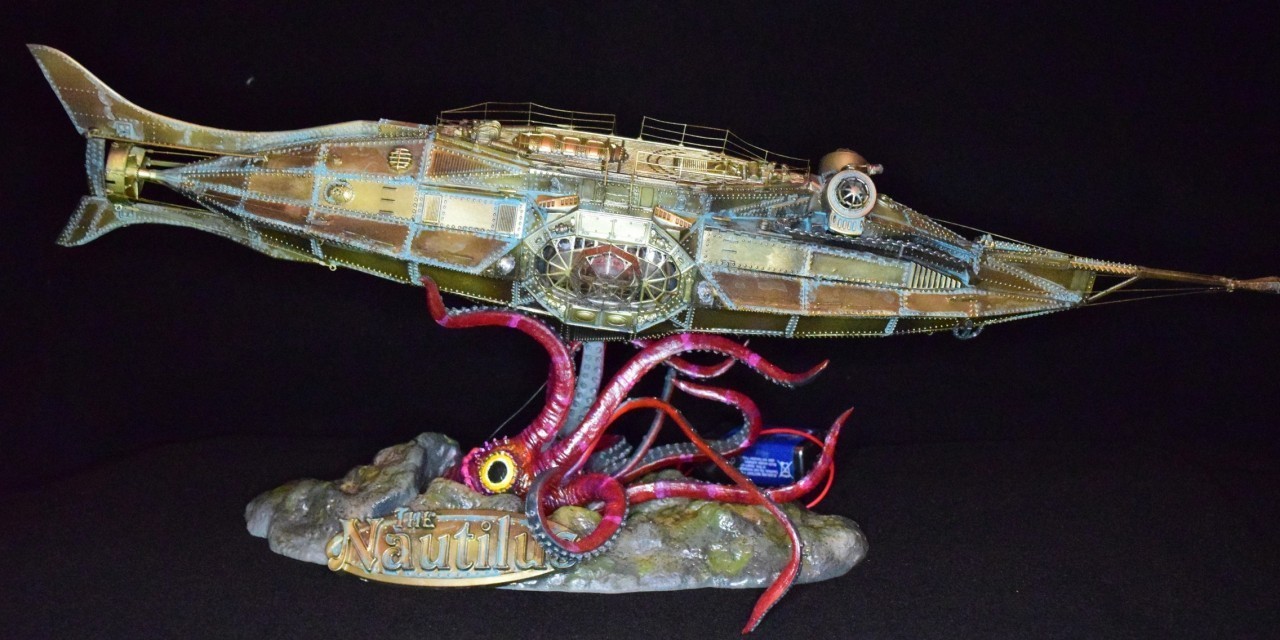 Pegasus Hobbies Nautilus by Andras
The model has a very distinct steampunk look, it comes with a saloon (with a couch, a pipe organ and bookshelves), and the stand is a very dramatic giant squid trying to entrap the ship in a dramatic fight.