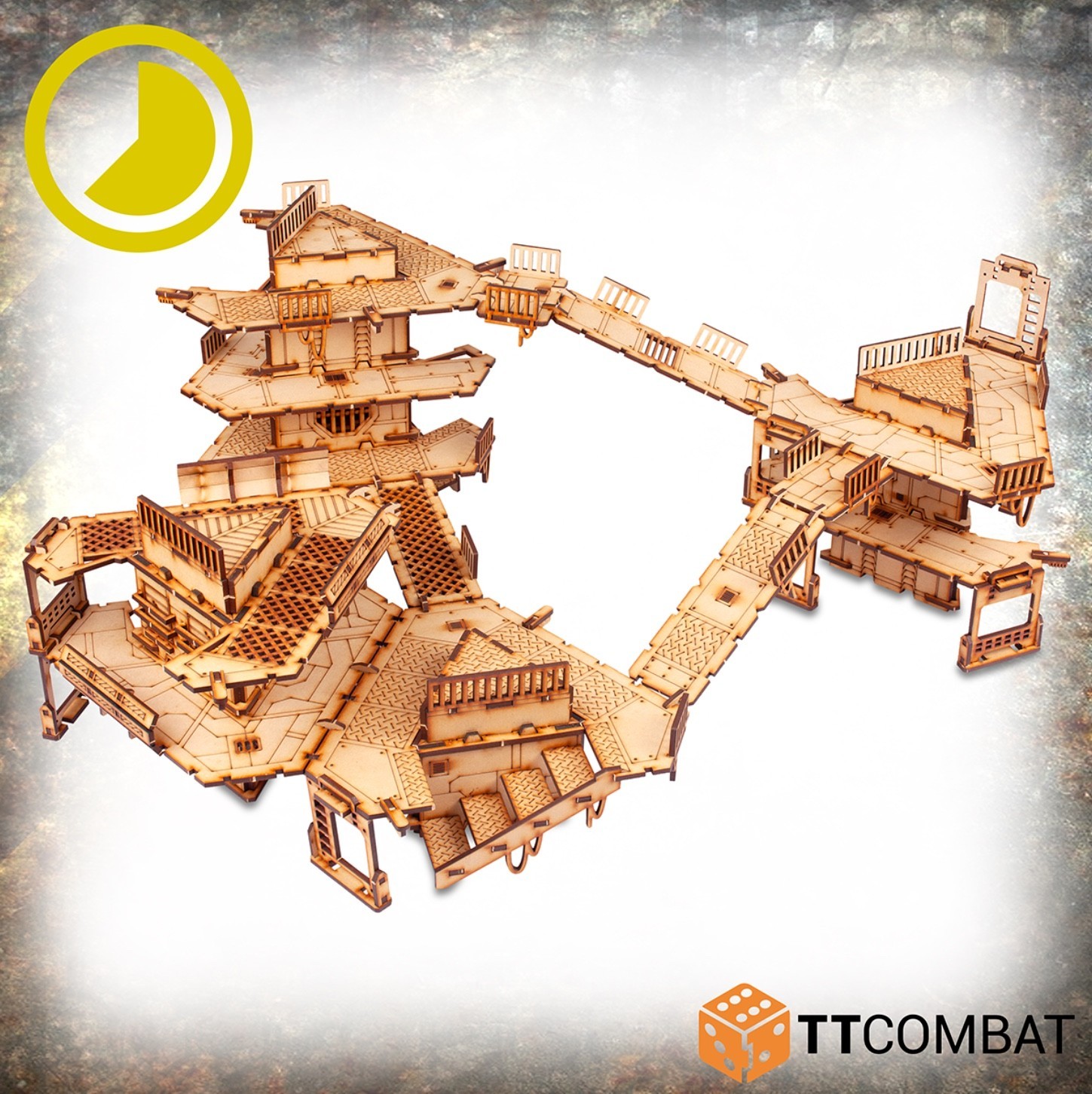 Sector 2 slum warren
The sky dwellers can continue reaching for the stars but no matter how far they go, the stairs begin here, just like for everyone else. TT Combat bring us some new scenery for use with any 28mm sci-fi wargame.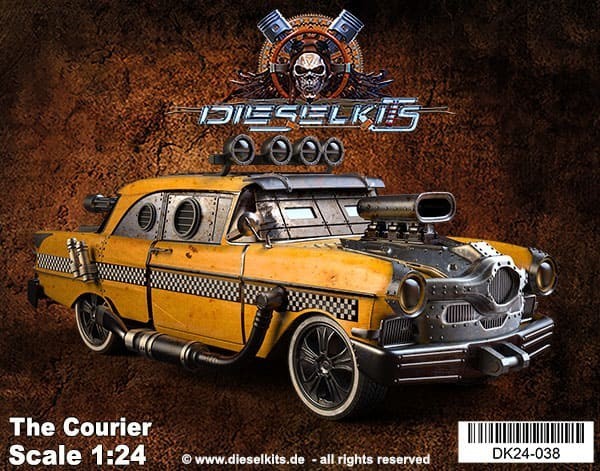 The Courier
Diesel Kits bring us a taxi you may/may not want to hail! Welcome to Diesel/Steam punk.