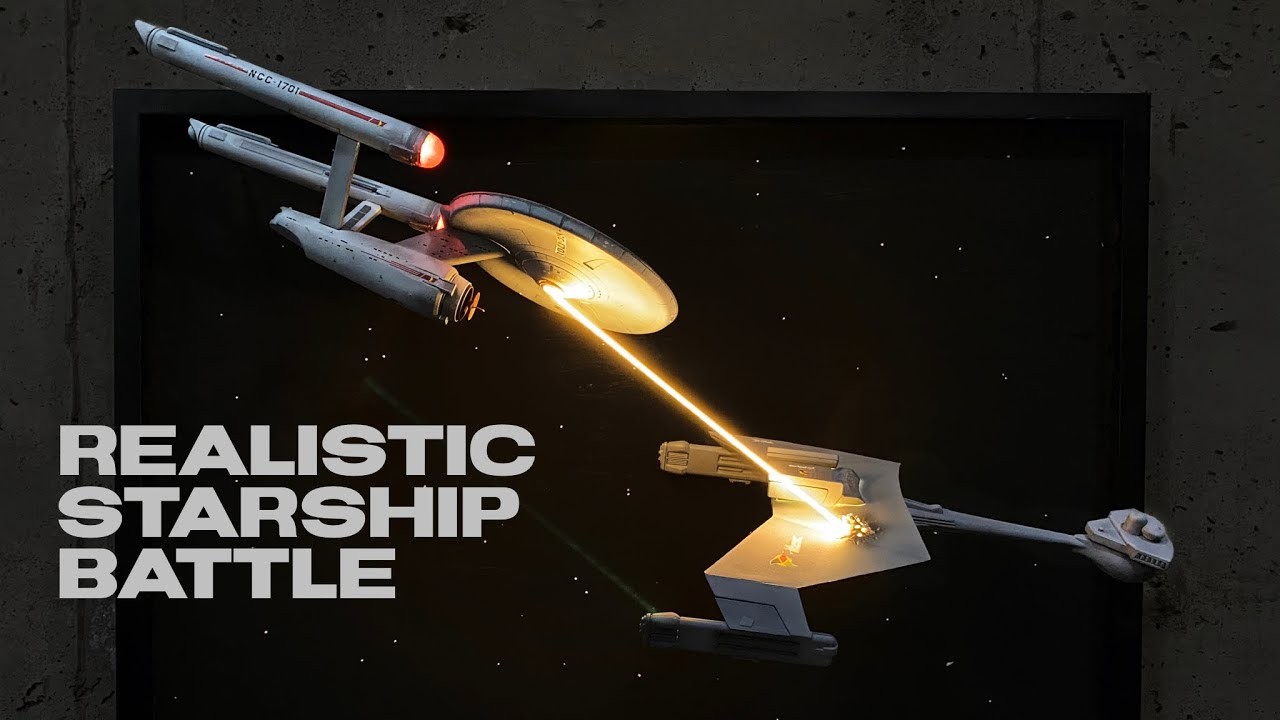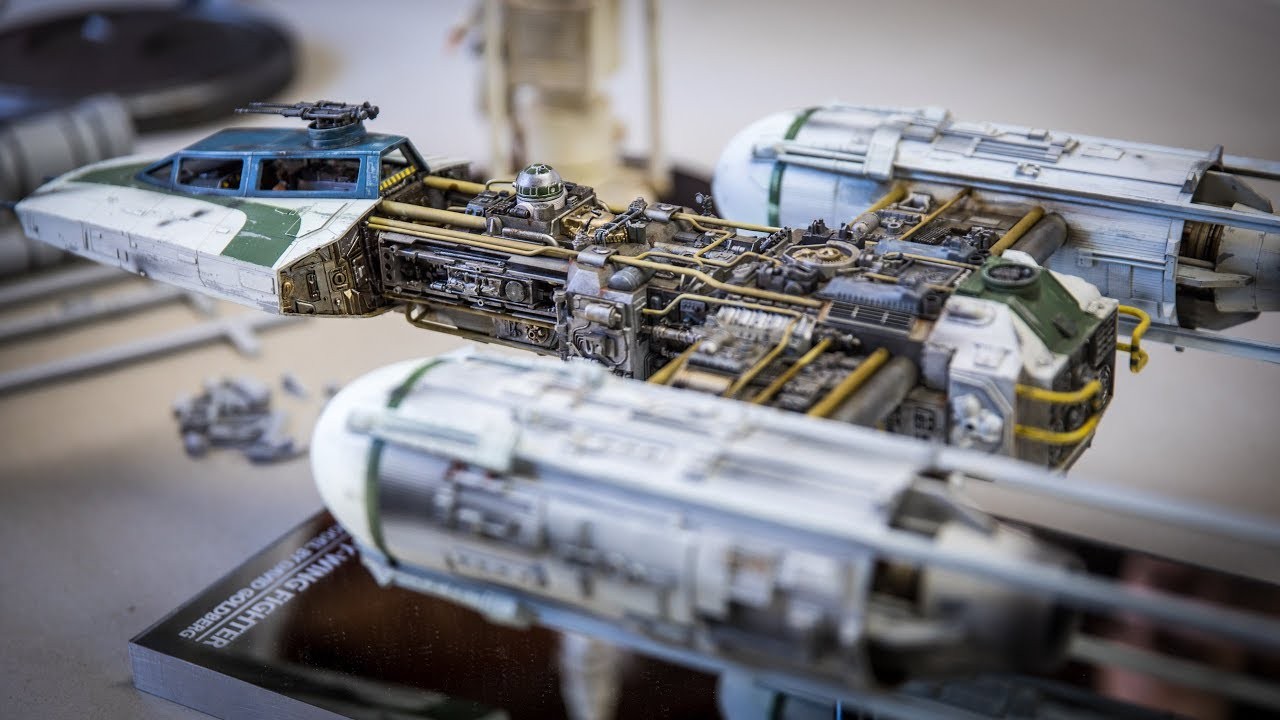 Dave Goldberg's Studio Scale Star Wars Models
Tested interviews modelmaker Dave Goldberg and shares with them his masterful studio scale build of the rebel starfighter, alongside his builds of the Tantive IV escape pod and Tatooine moisture vaporators.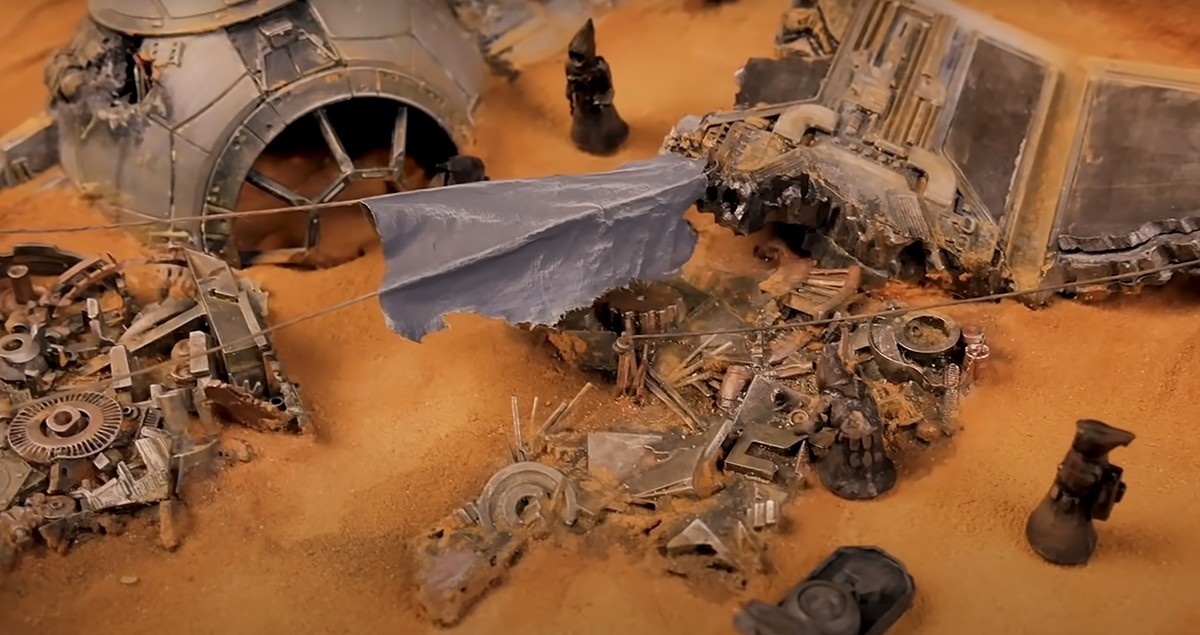 Recreating The Battle of Jakku (3D)
The Battle of Jakku is a battle forever in history, where the Empire routed the Rebellion once and for all. This battle brought together the largest fleet in the entire war. The armies of the warring parties from the two fleets came together in a battle f...