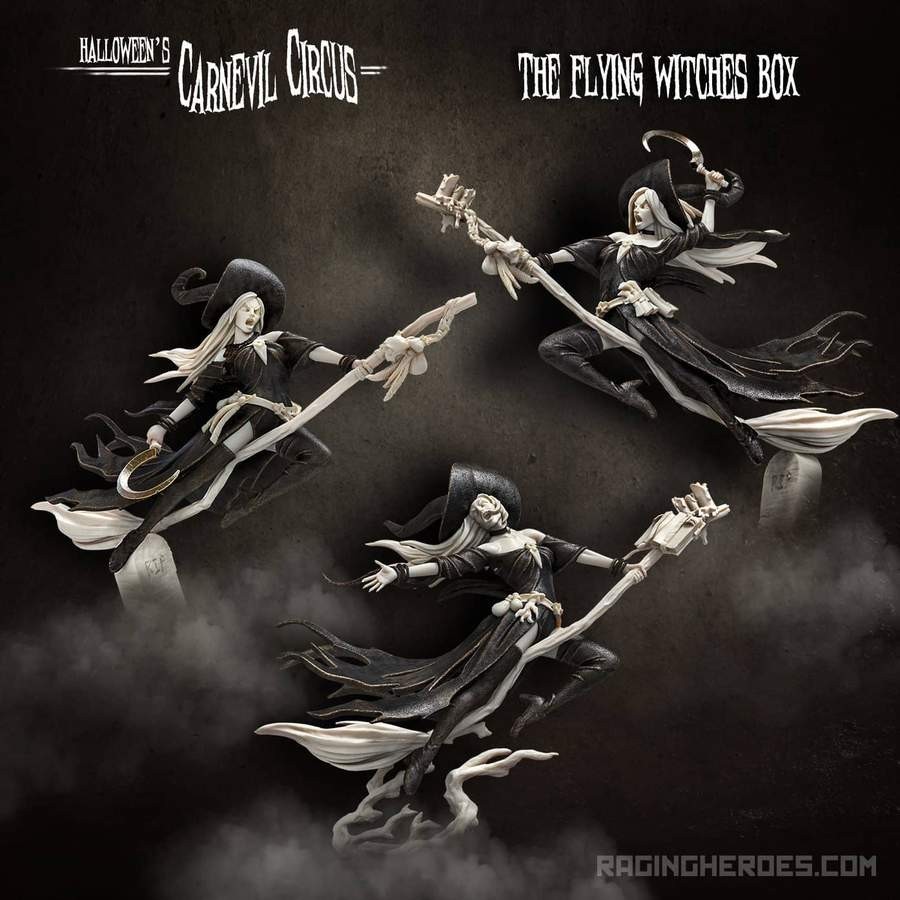 Flying Witches Box
Need some flying witches for your Carnevil Circus army? Well Raging Heroes has you covered.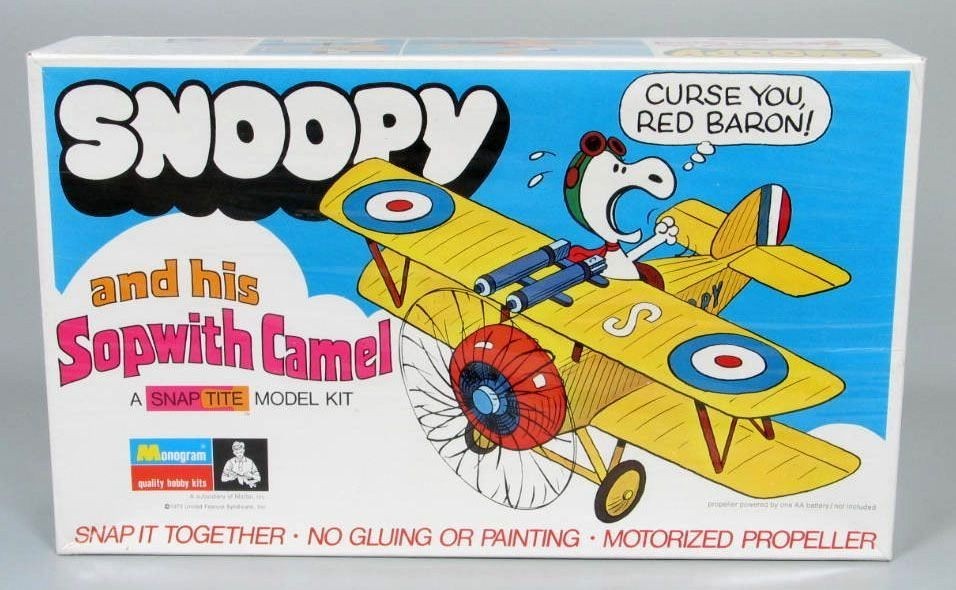 Happiness is the Return of Beloved Snoopy Models
Atlantis will be re-releasing several of the Peanuts classic Monogram models from the 1970s. They include Snoopy and his Sopwith Camel, the Red Baron's Triplane and Snoopy and Woodstock playing ice hockey.