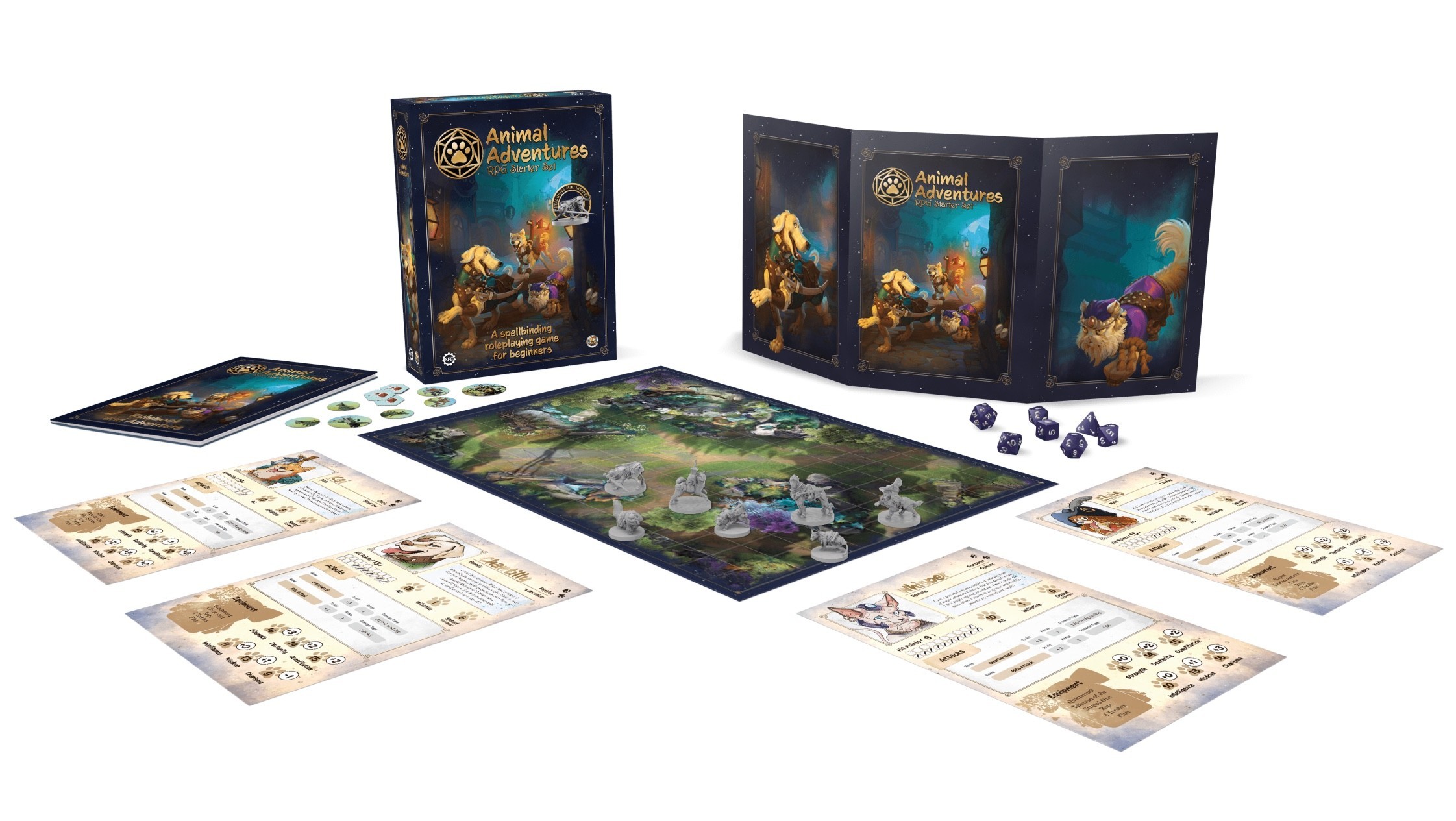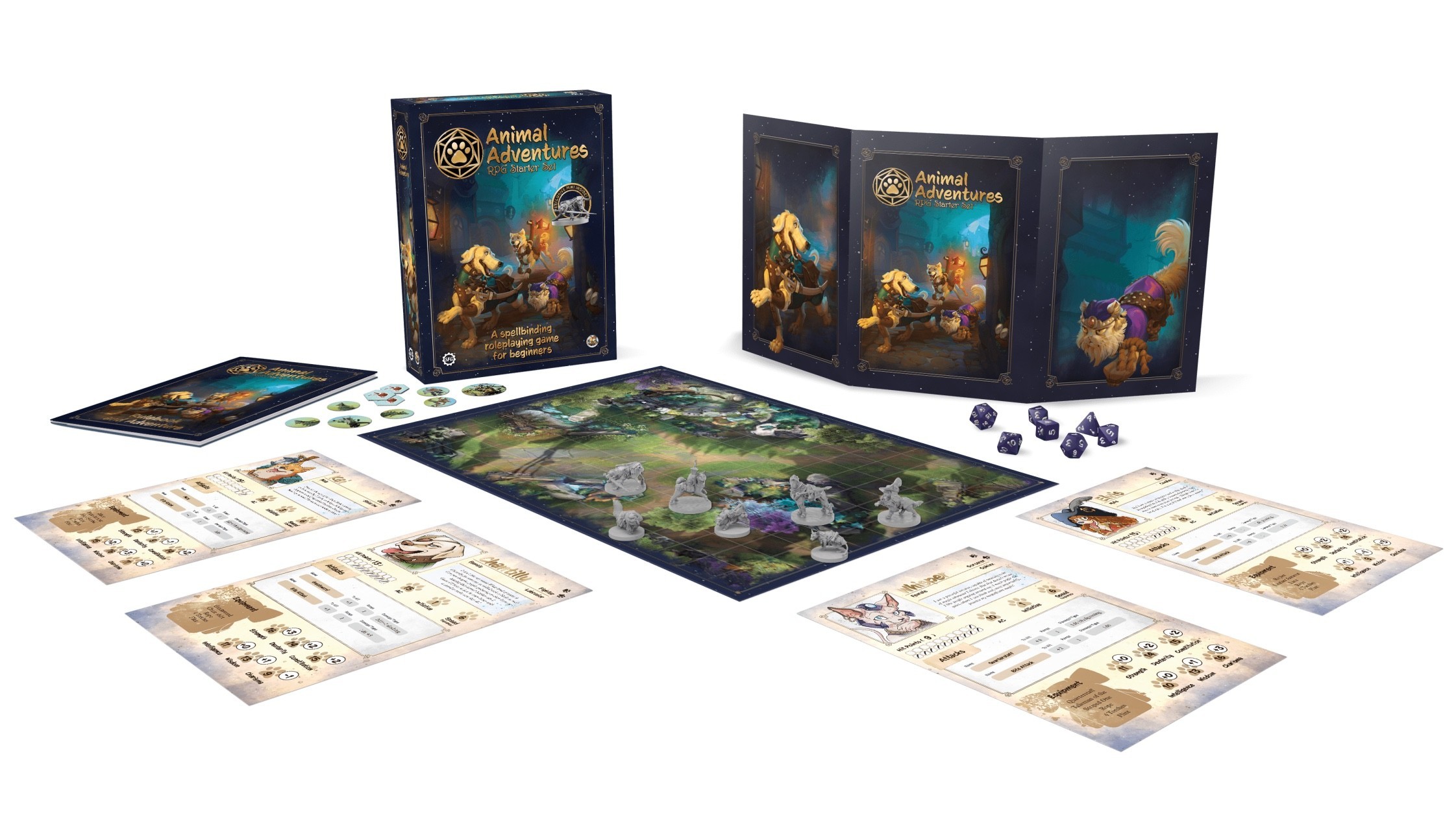 Bring cute cats and dogs to your next tabletop campaign! Designed to work with the fifth edition of the world's favourite roleplaying game, these adorable animal miniatures have taken on the roles of different RPG classes. Now, they're ready to take on the Doktor...

Thwart the evil Doktor Krankensteen
A goblin seized by twisted genius. A village paralysed with terror. A monstrosity waiting to be unleashed. Thank the Good Mother you're there to help! In the Starter Set adventure, your brave cats and dogs must take on the evil Doktor and free his unfortunate prisoners.
Created for beginners, this Starter Set has everything you need to play a thrilling roleplay campaign, with no experience needed (and awesome miniatures compatible with any tabletop RPG!).

From Chantilly the Labrador Fighter to Solan the Persian Warlock, these seven preassembled heroes are ready to paint and play!

Simple, easy-to-follow rules

4 adorable dog miniatures

3 cute cat miniatures

7 character sheets

Double-sided game map

Gamemaster screen

Set of illustrated tokens

Set of dice

RRP: £29.99
Link to the vendors webpage
https://steamforged.com/products/animal-adventures-rpg-starter-set
Please remember, when contacting retailers or manufacturers, to mention that you saw their products highlighted here - on MODELGEEK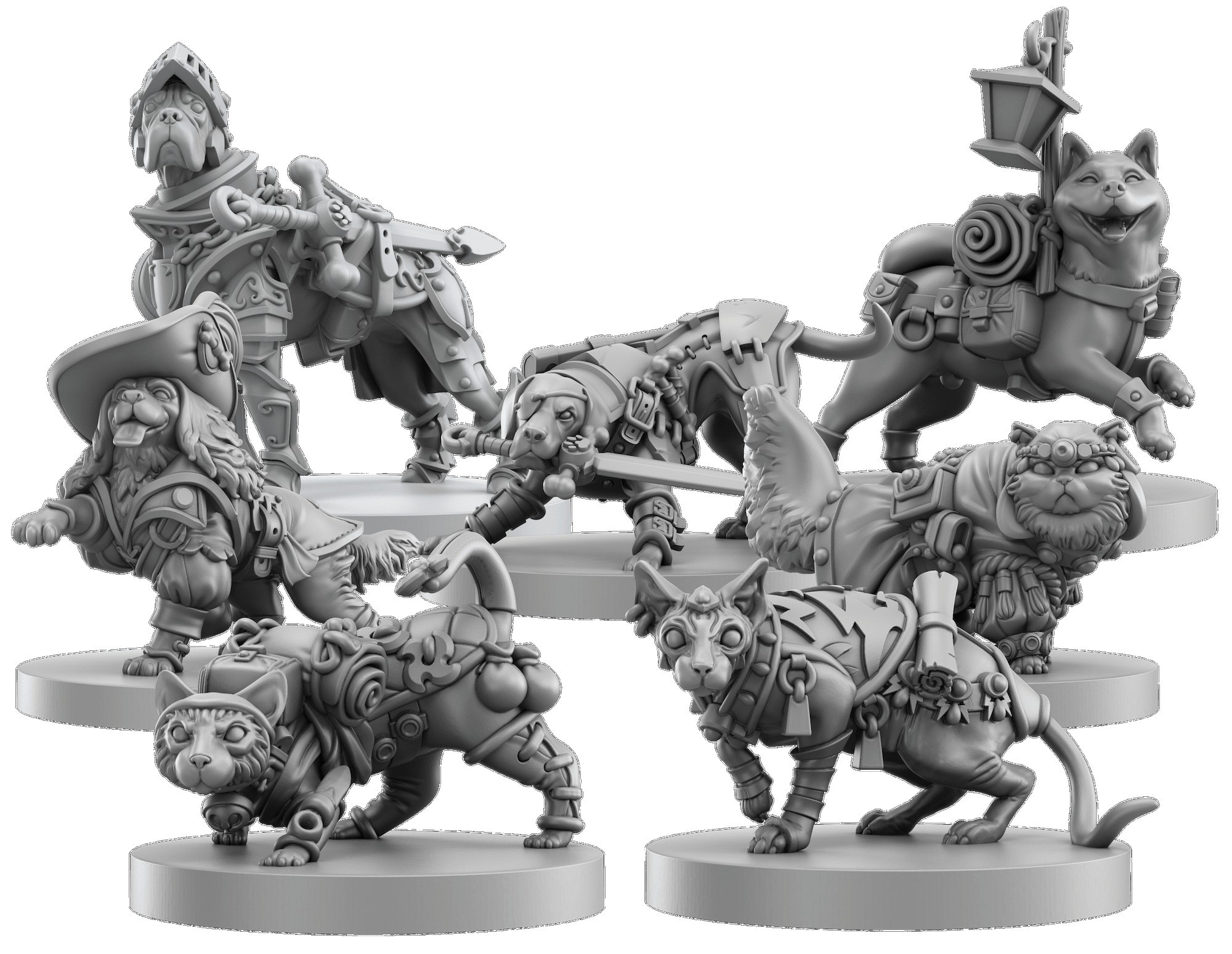 Chantilly Labrador Fighter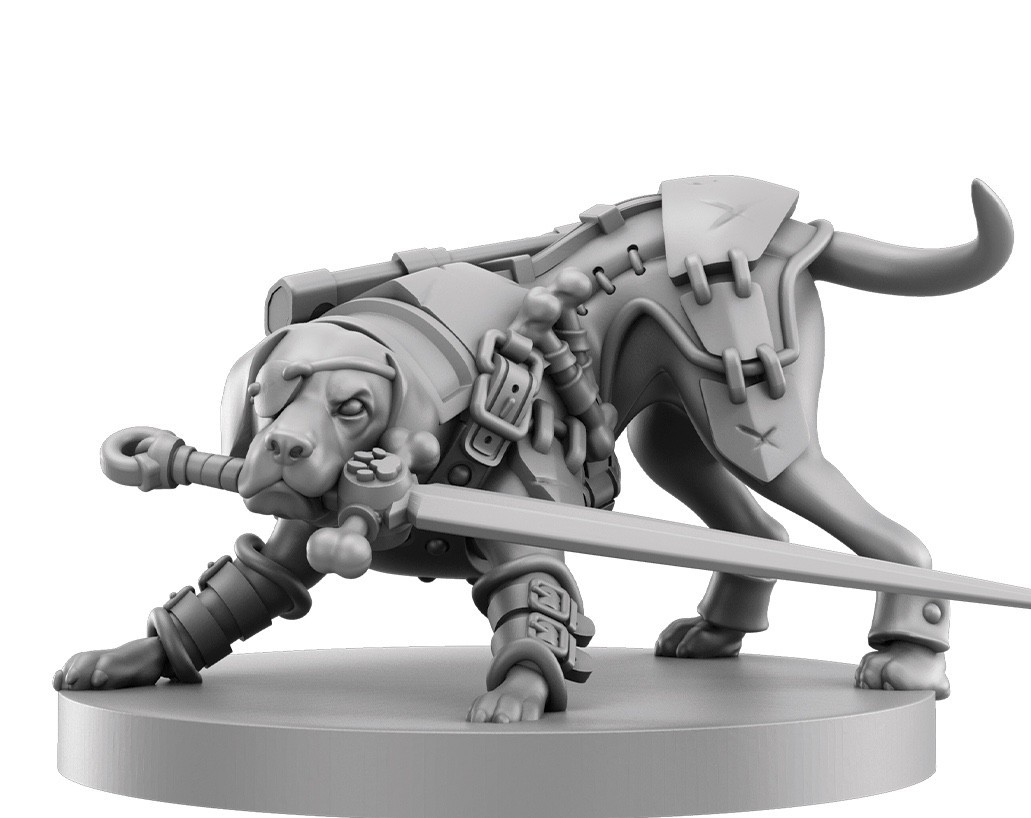 Brianna Boxer Paladin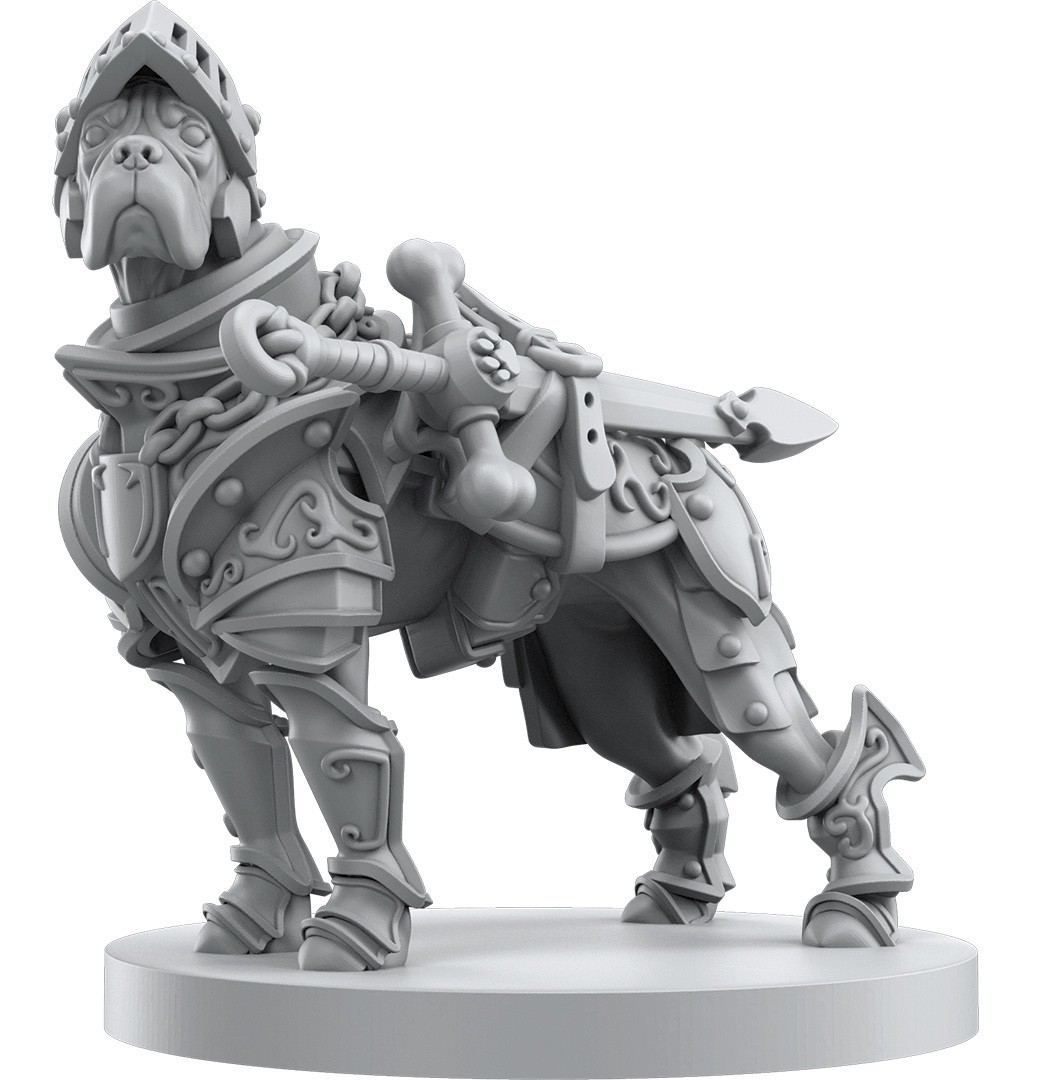 Kai Shiba Inu Cleric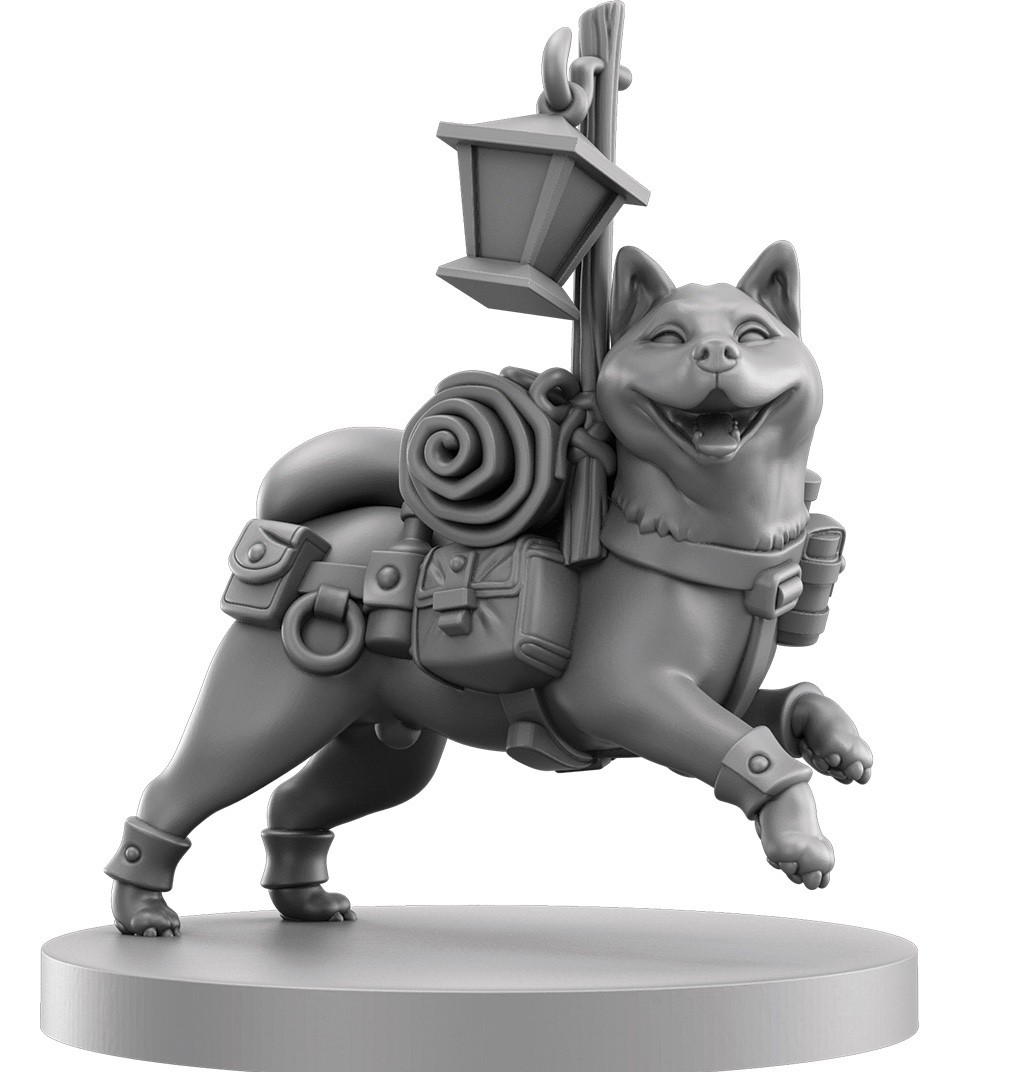 Elvis Cavalier Bard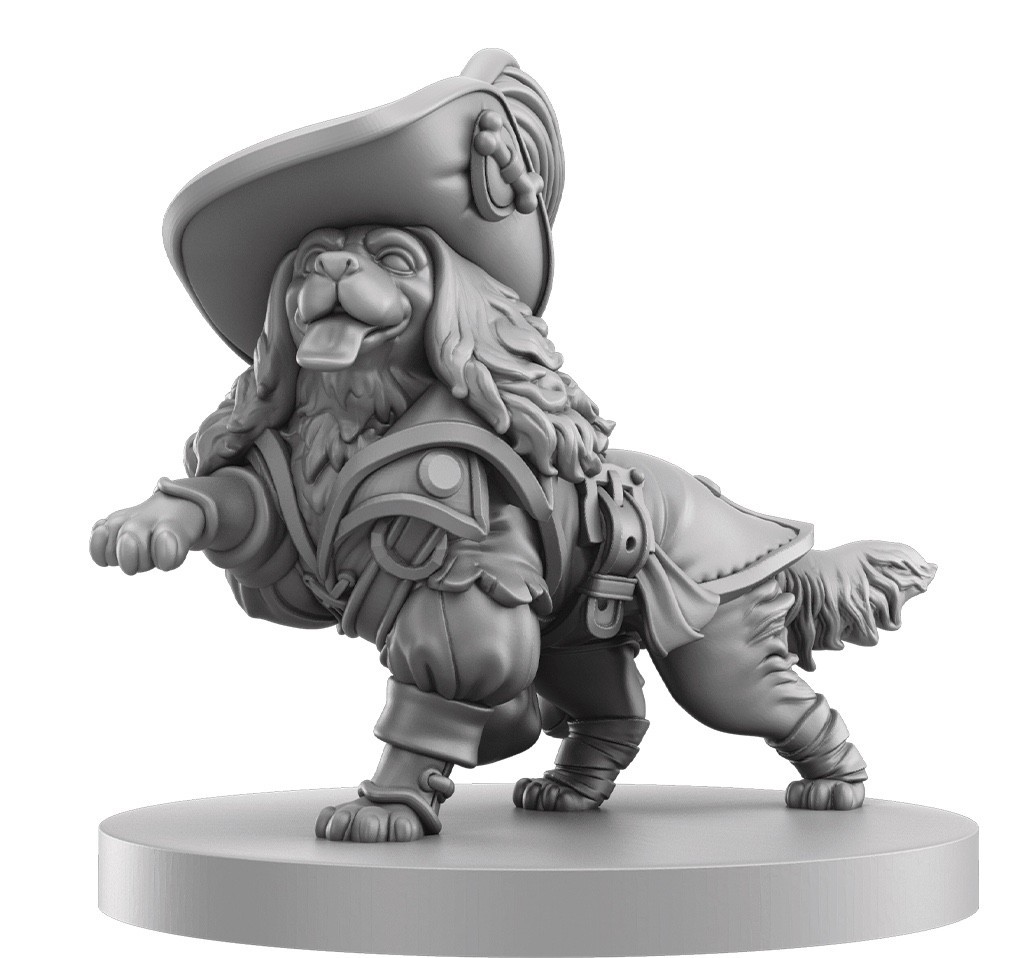 Molly Lykoi Rogue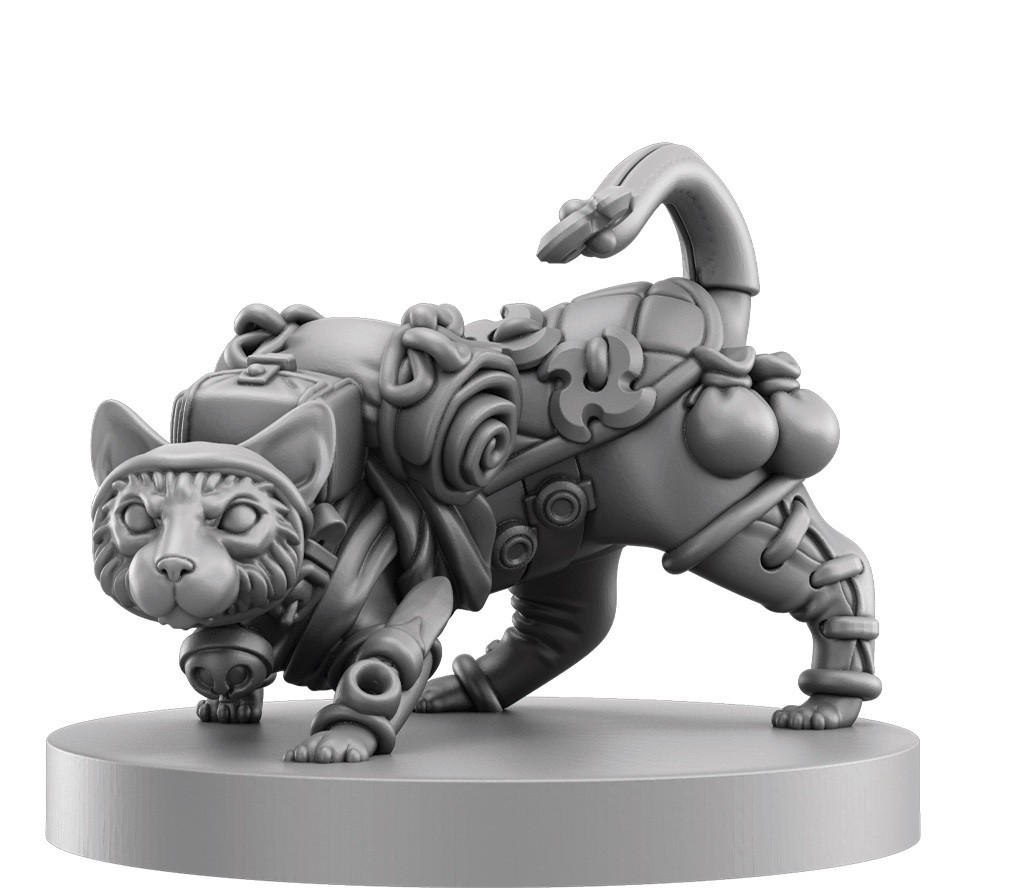 Solan Persian Warlock