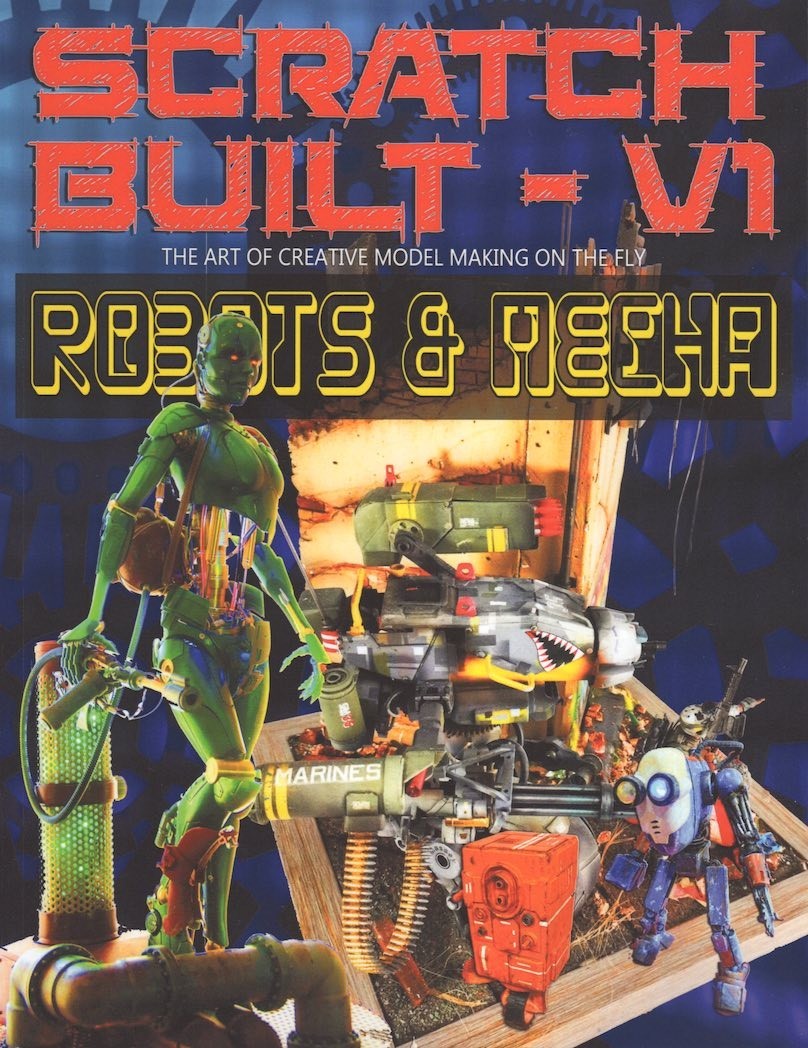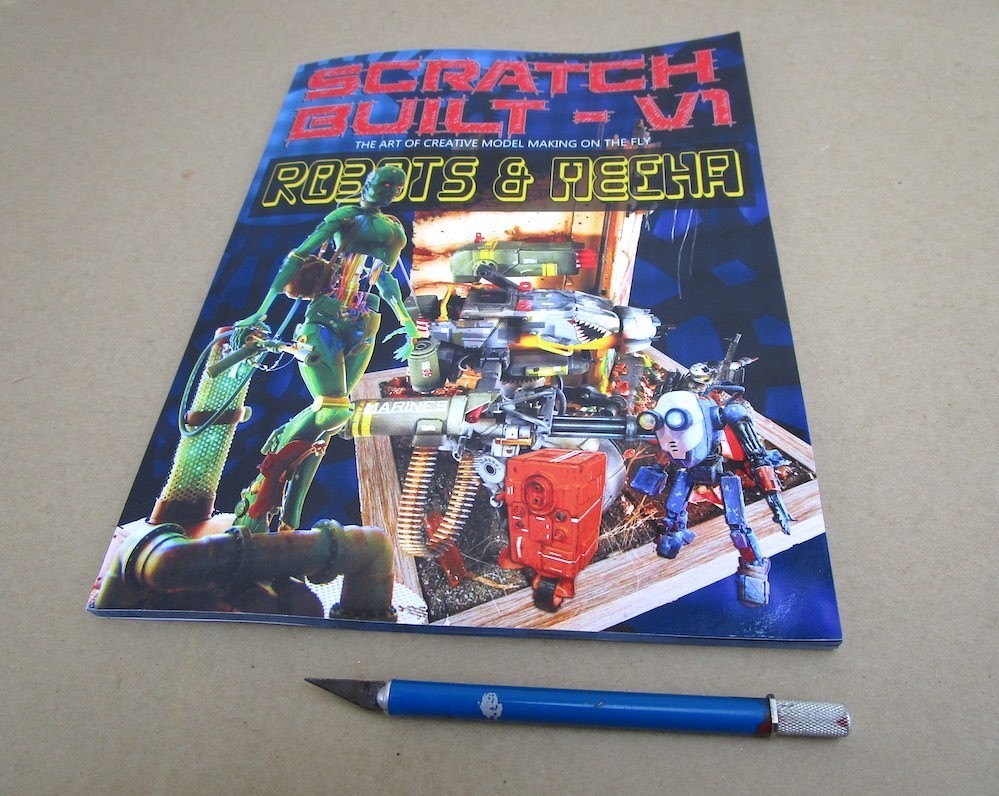 Page 1 . Book Description
Scratch Built, Kit Bashing, Scrap Build. All these terms reference the art of creating something from items that were not meant to be used for the purpose that they have been. Someone has seen beyond the obvious and created a vision of what was in their mind. In essence, they have brought to life their creation.
Whether it is using plastic scrap from the kitchen bin, or pieces of a purchased model, the artists have been able to create something that was not meant to be there, and so we use the term SCRATCH BUILT to cover all these possible combinations of creative talent.
This volume is for Robots & MechA, and while some may say certain models do not quite fit into the technical term of the title of the book, we like to think that they do from a creative perspective.
Not all artists are professionals, and to be honest, that's the point. The Scratch-Built Series is not just about professional model makers or creators. It is about everyone involved in the hobby, having a go, reaching out to find the creative designer inside and then sharing their design with the world.
Come on a journey with us and see what people have created. Like us, I am sure you will be amazed and intrigued.
A Heapfo Publication
PO BOX 441 Officer Victoria Australia
www.heapfo.org/scratch-built-book-series
Created and Designed by : Gaven Ferguson
Cover by : Gaven Ferguson & Joti Prokash
Layout by : Joti Prokash
Edited by : Sabrina Tinker
Sponsorship Curtesy of ISLPR Victoria
ISBN: 9780645433302
Printed in Australia
Published 2022
Table of Contents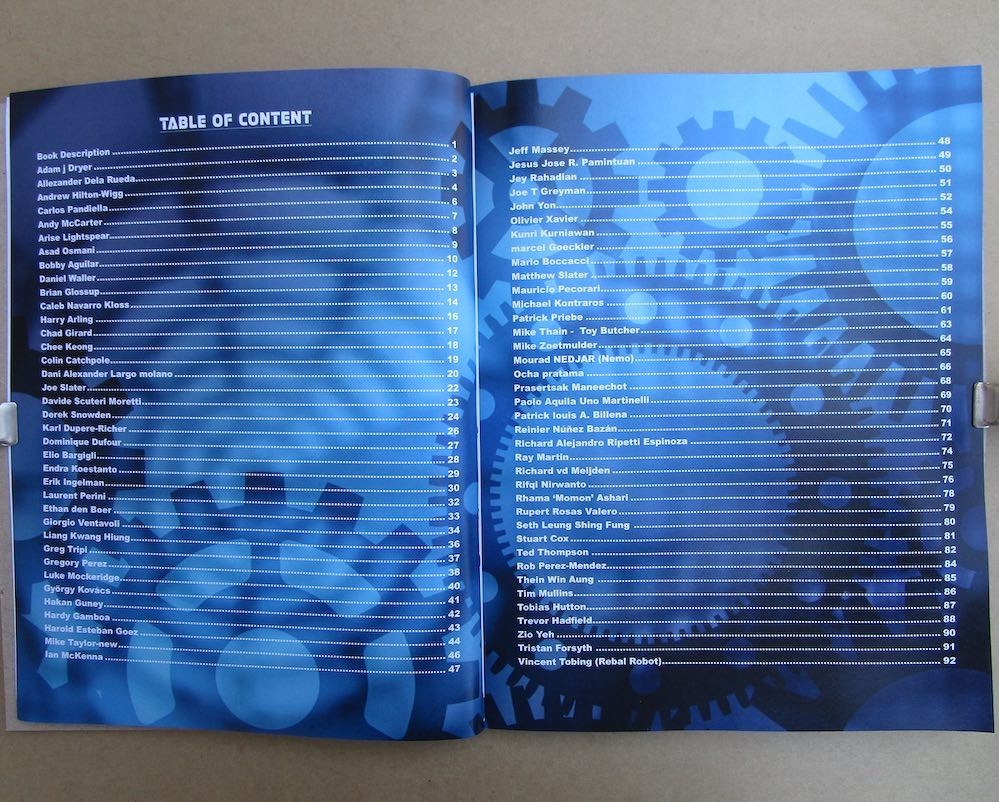 Pages 15 - 16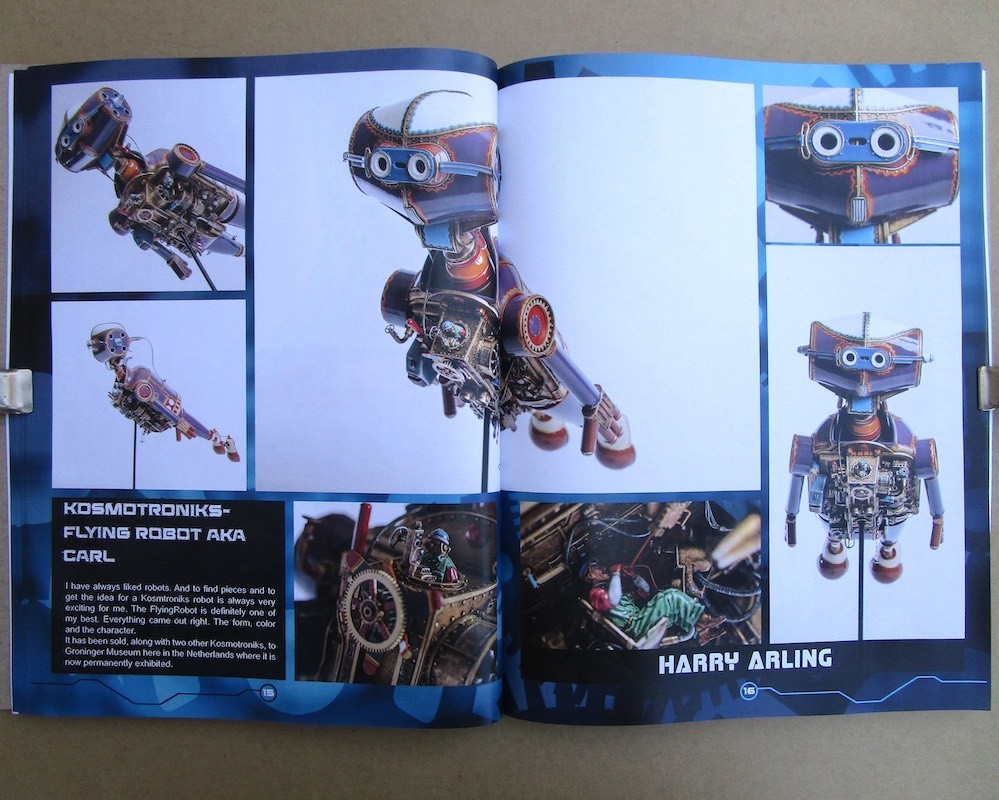 Pages 19 - 20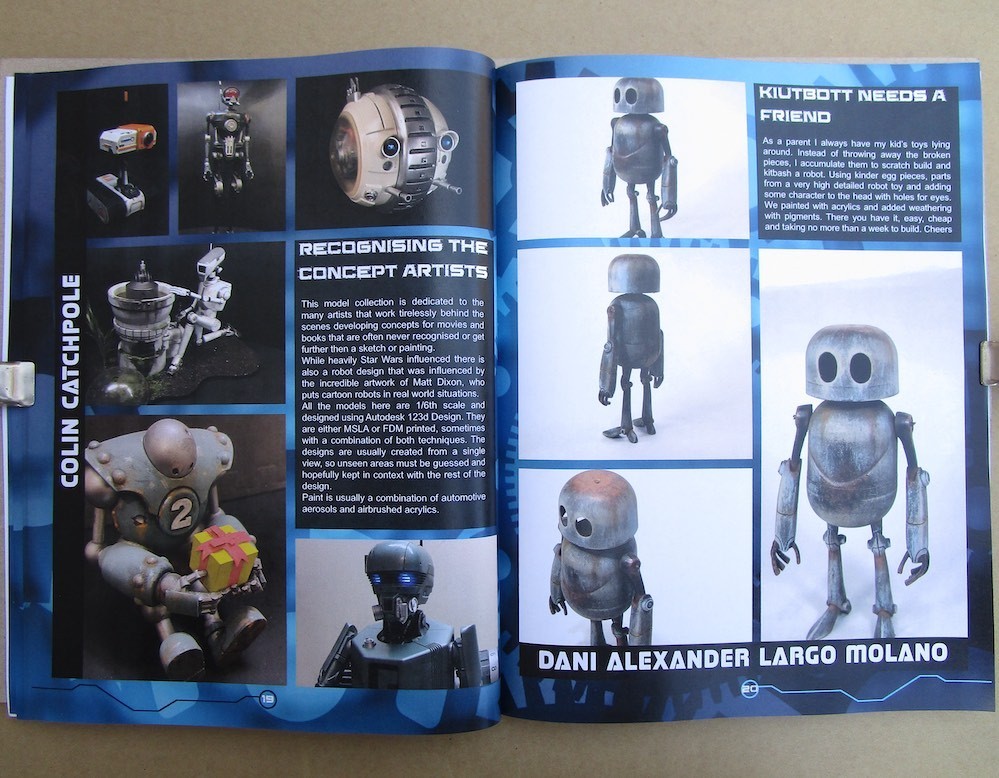 Pages 21 - 22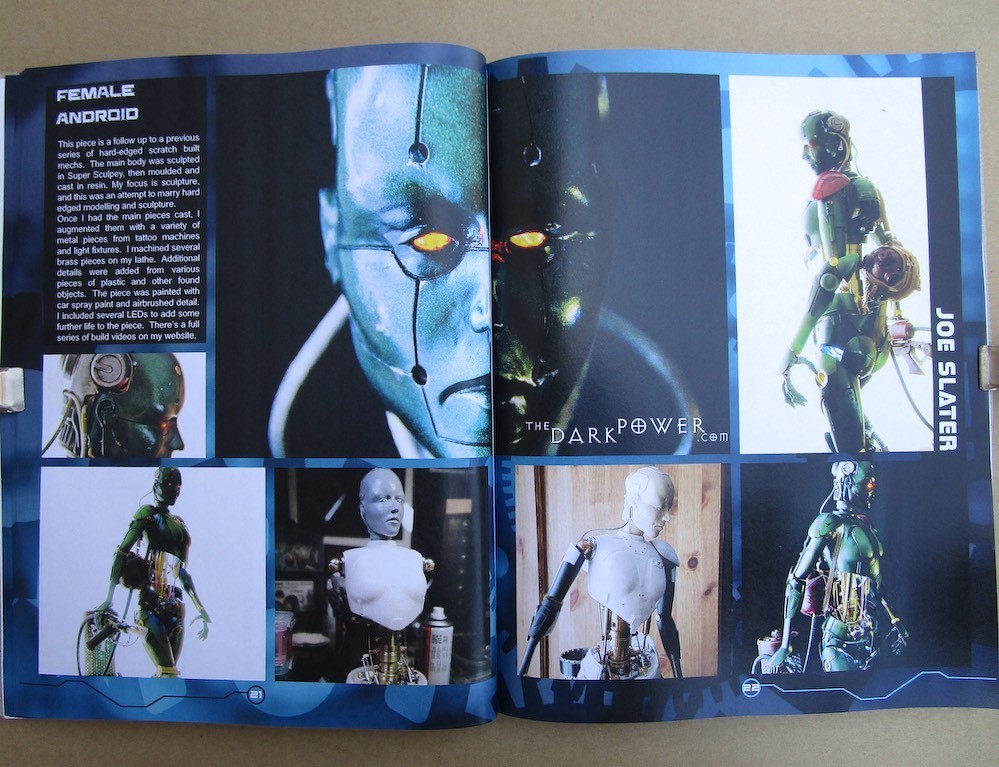 Pages 25 - 26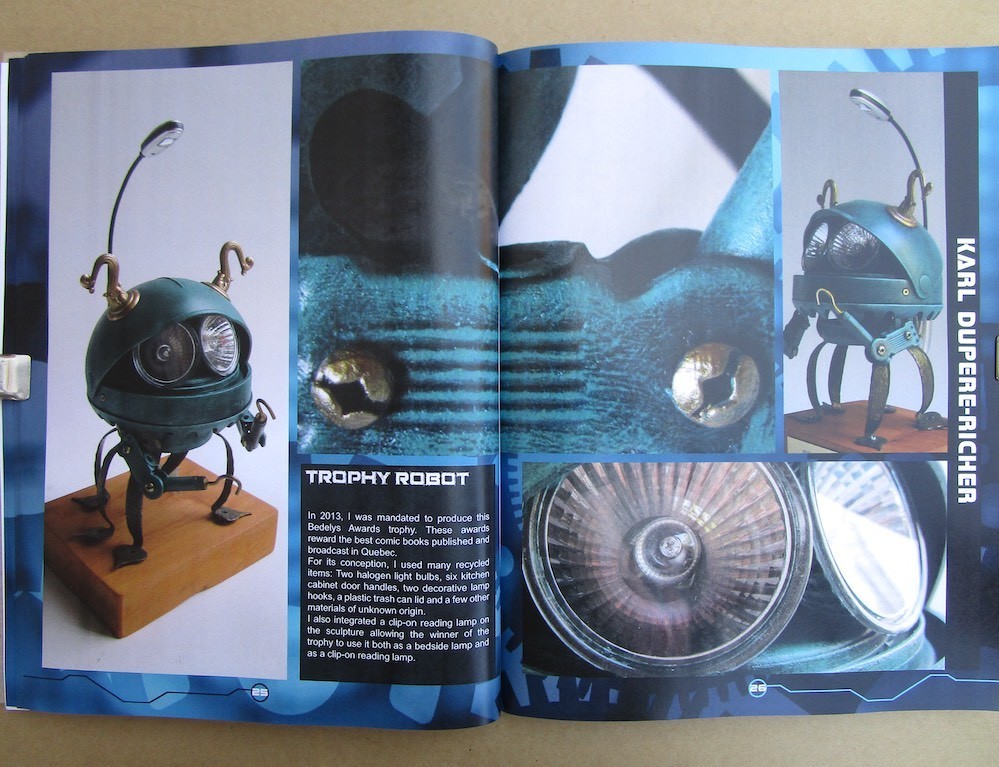 Pages 37 - 38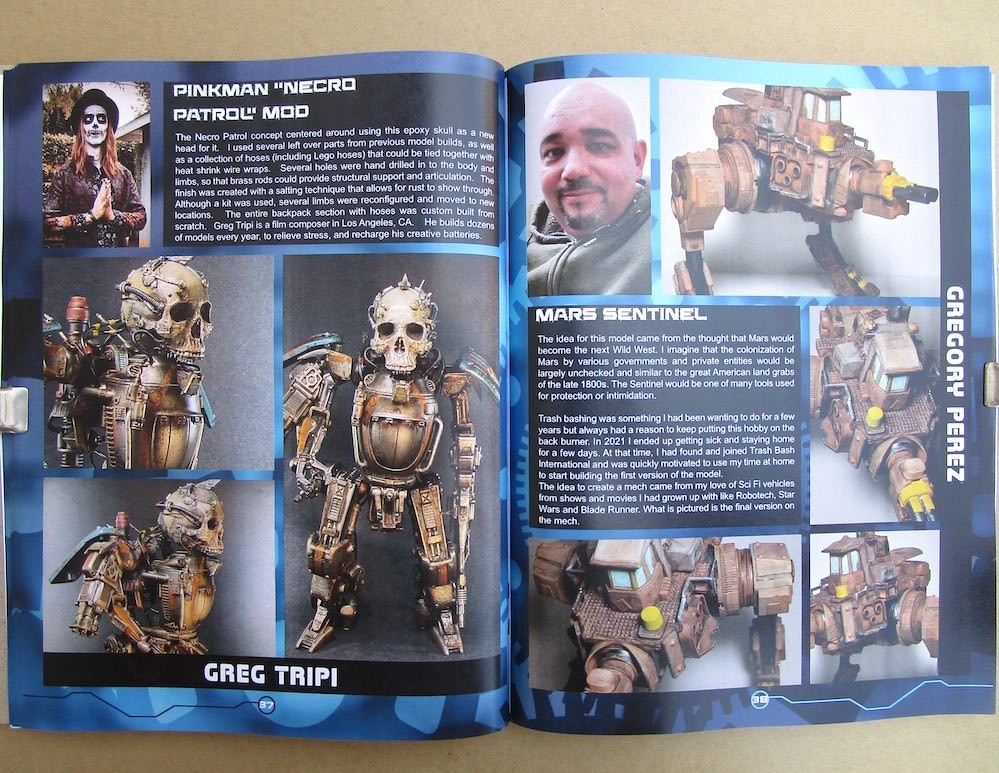 Pages 47 - 48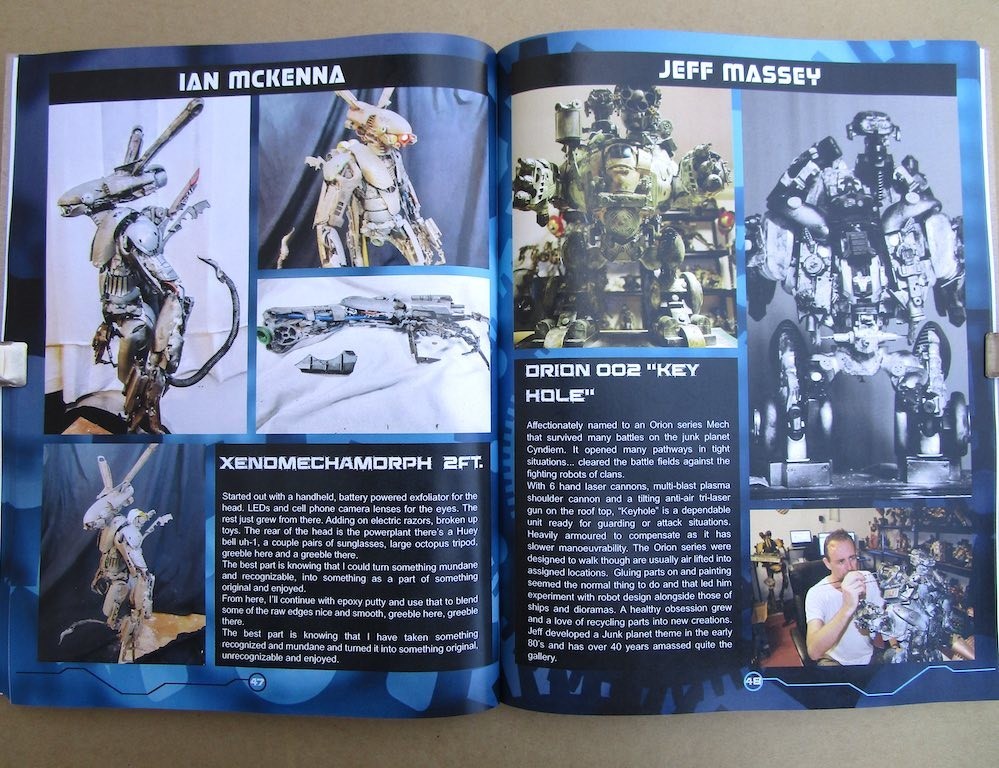 Pages 49 - 50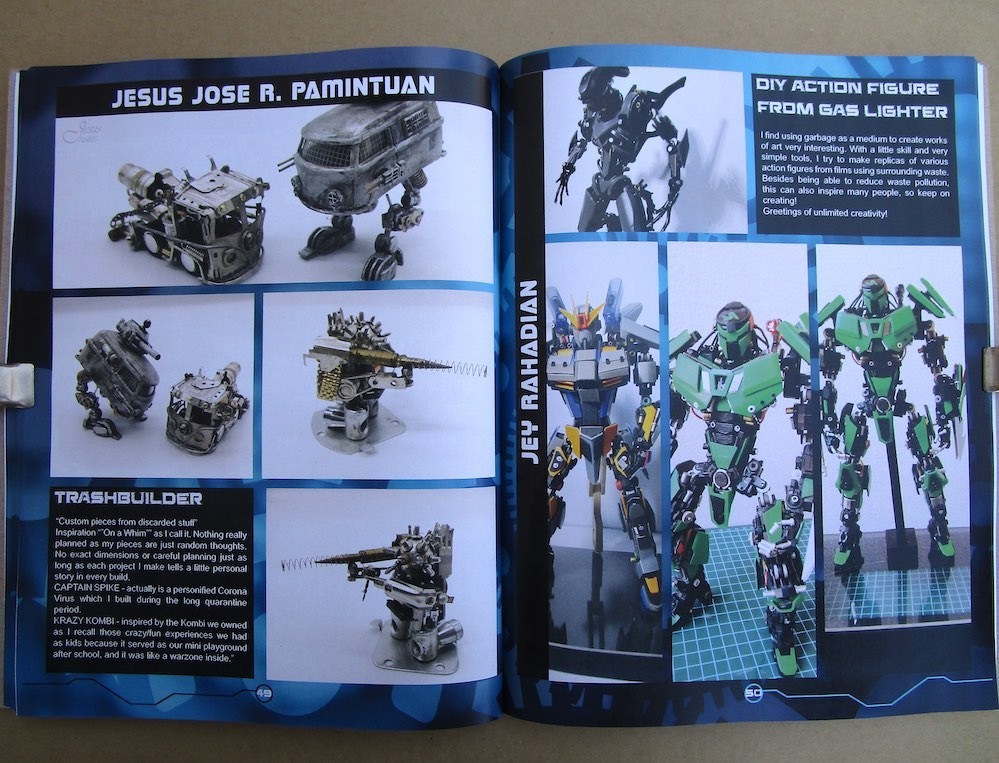 Pages 53 - 54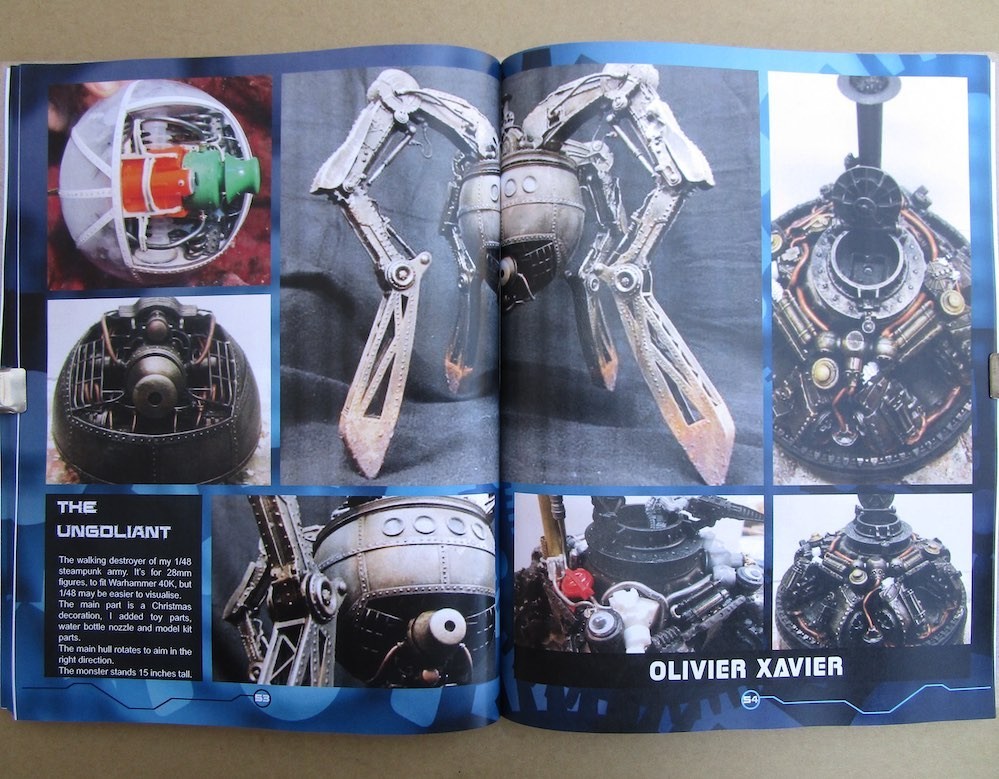 Pages 61 - 62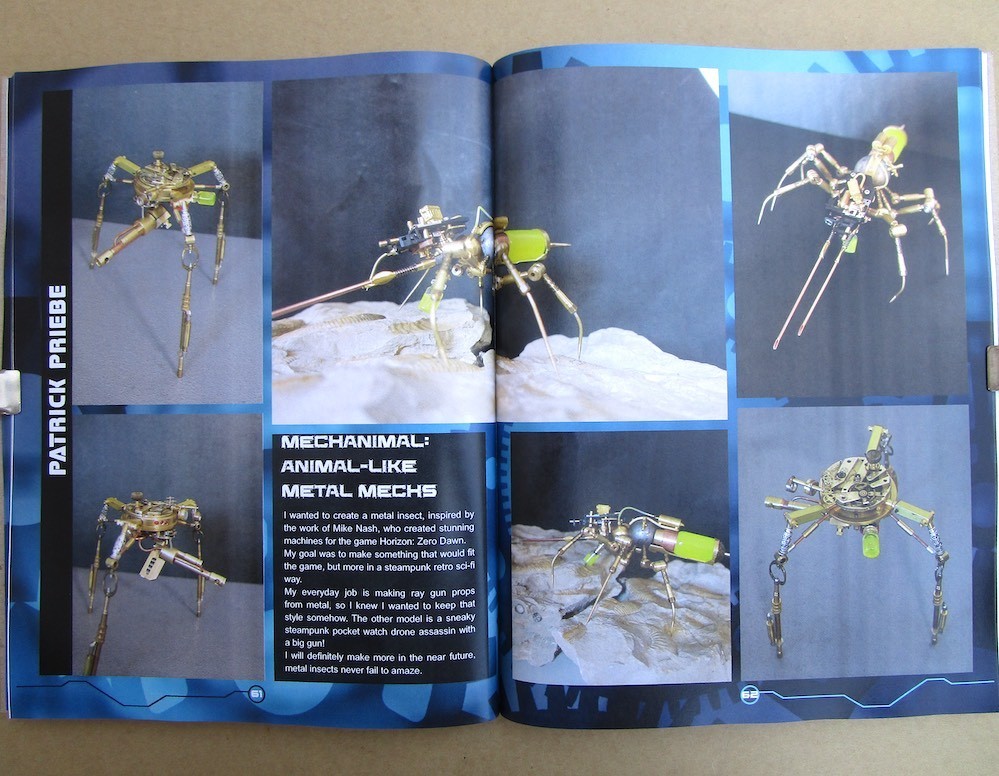 Pages 67 - 68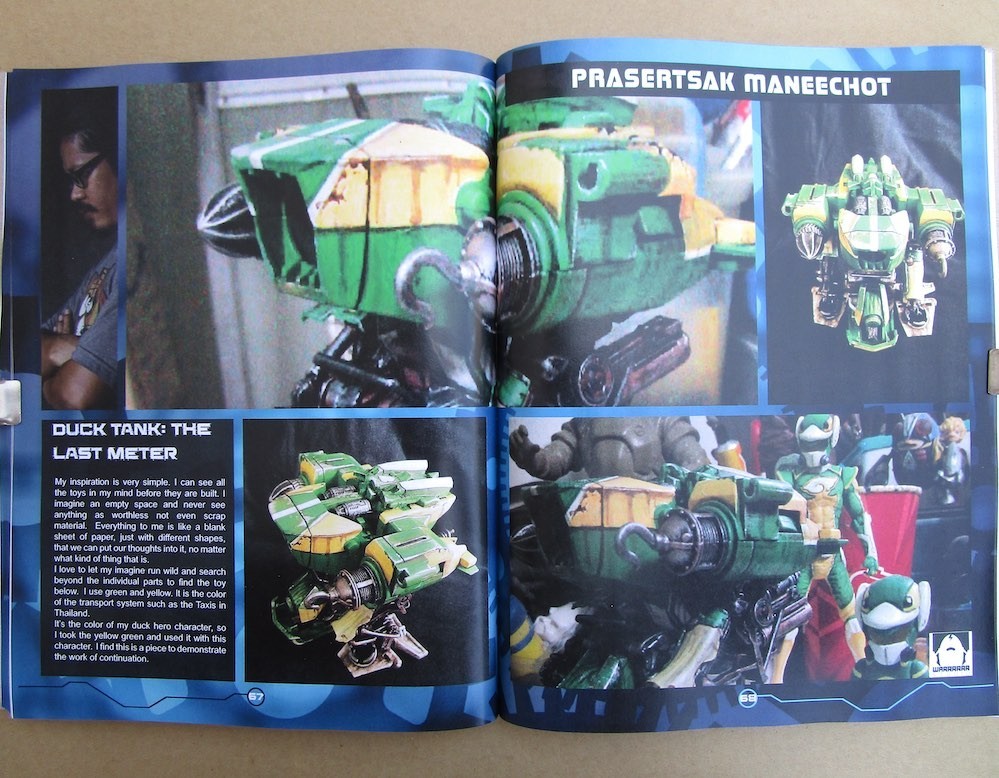 Pages 83 - 84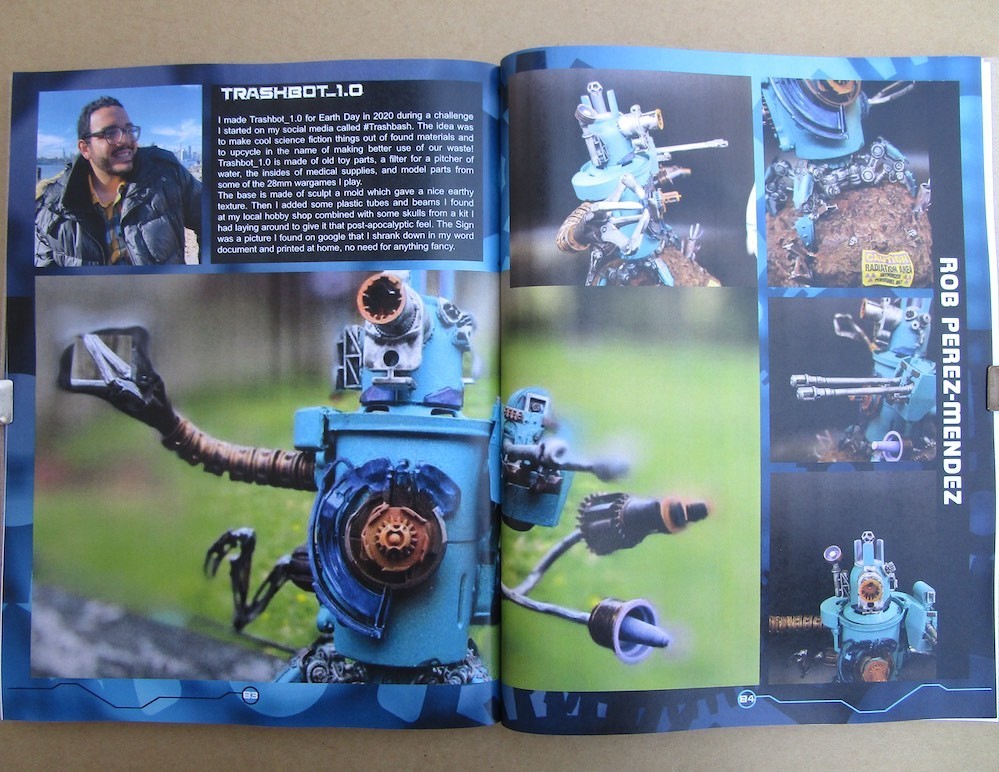 Pages 85 - 86